We believe that by improving the accuracy of and access to information about the campus built environment, everyone will be better stewards of fiscal, physical and environmental resources.
The Analytics and Communications Department supports integrated decision making and cross-unit information sharing in the following areas:
Reduce energy and water waste through utility data analysis

Assure effective cost recovery and cost avoidance of campus utilities 

Enable data-driven decision making throughout the lifecycle of the built environment

Shepherd process improvement & technology uptake throughout the unit

Improve resiliency & sustainability performance and reporting

Support public and internal communication affairs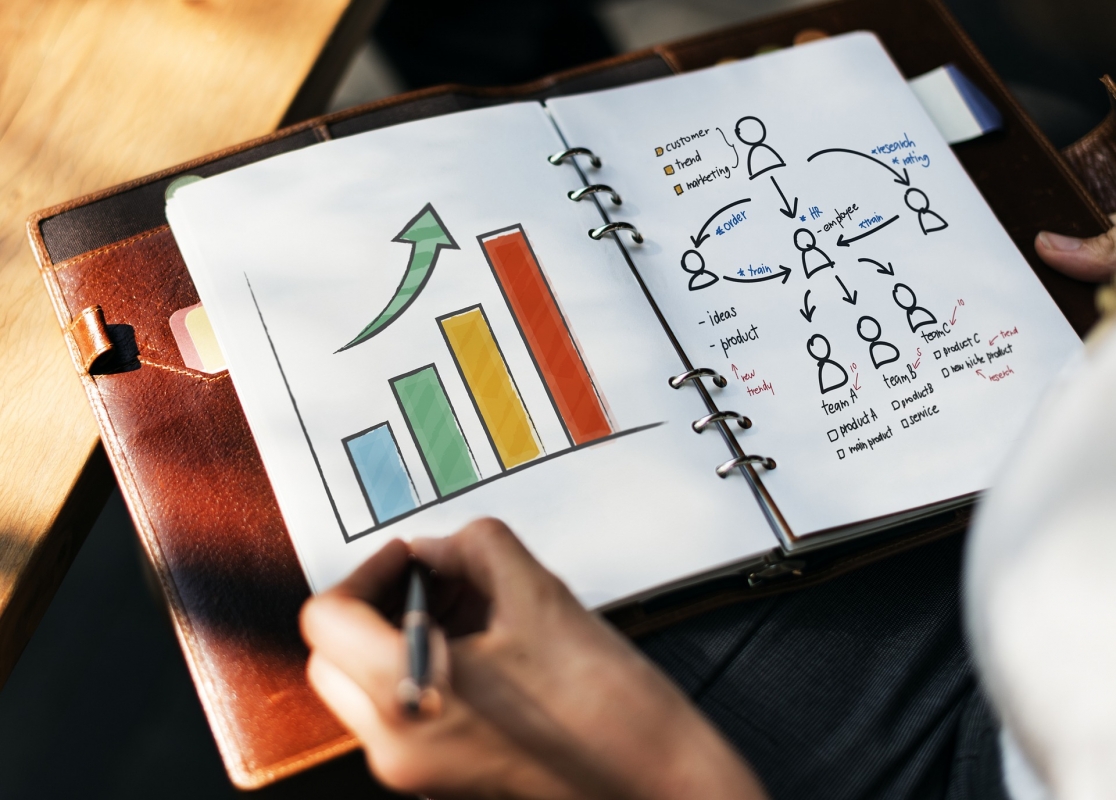 We are a team of analysts, utility engineers and communication professionals working every day to monitor and process data and information across the unit. We also specialize in business process improvement to better integrate information sharing.
Questions? Contact Cathy Brim, Communications Officer II, at cathy.brim@facilities.gatech.edu.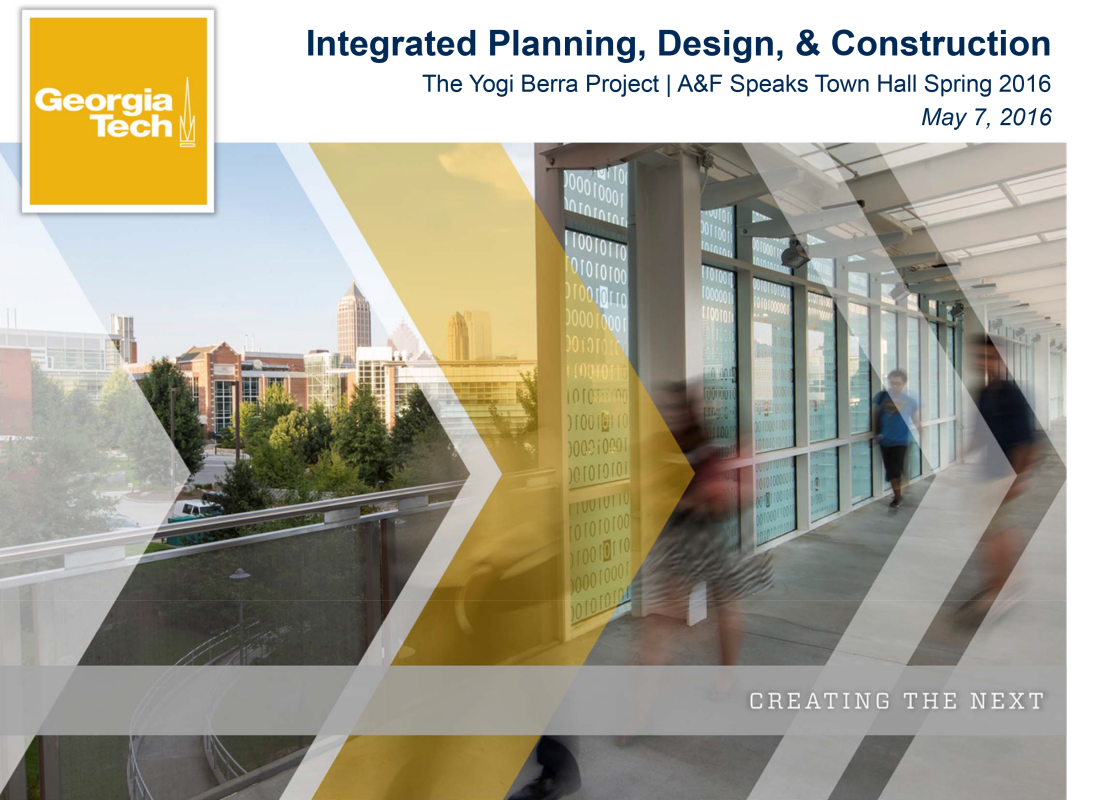 Process Improvement