Town Halls
As a part of the Covid response and recovery, the Institute continues to host virtual town halls featuring Institute leadership and experts to keep the campus community informed. To view previous event recordings or see the list of upcoming campus events, click here.
Sustainability, Facilities and Safety, (SFS), is also hosting town halls approximately once per month. Each SFS town hall will be recorded and posted here for review.
*Note that you will need to be logged in with your GT ID to view these recordings.
Work Green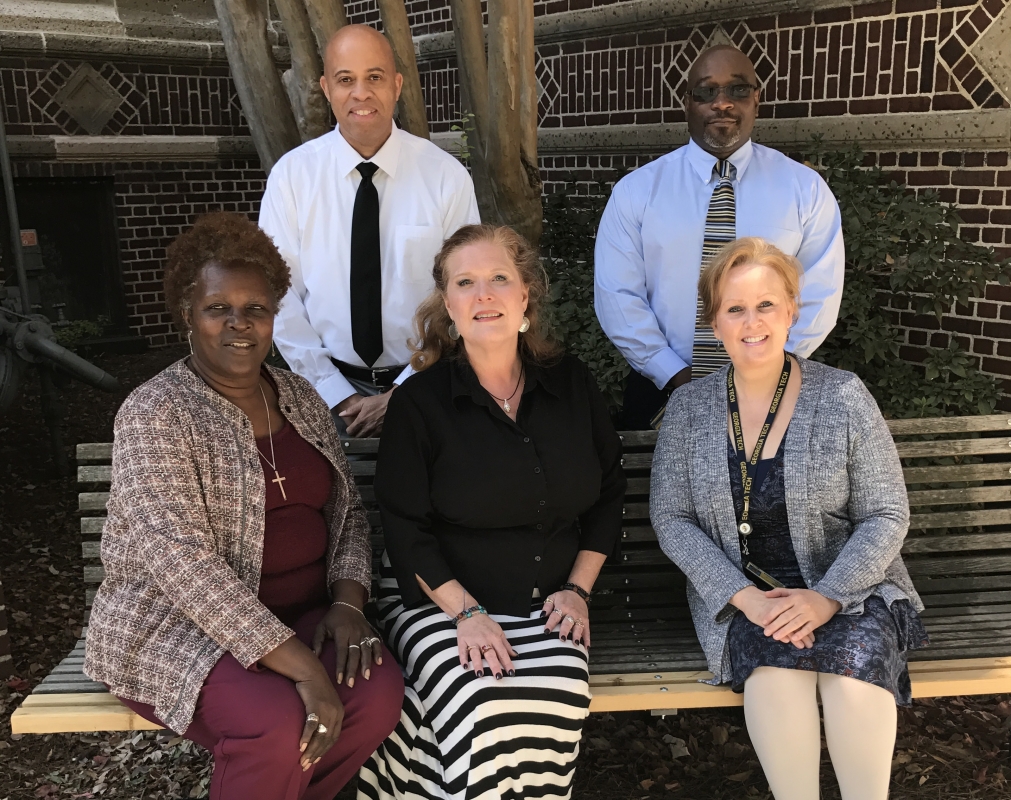 Do you have a "green team" in your department who wants to do more to improve their workplace? Check out the program!
Facilities proudly partnered with Campus Sustainability to develop the Work Green Program. Pictured above is the Building Services green team who were winners of the inaugural competition.
Acts of Excellence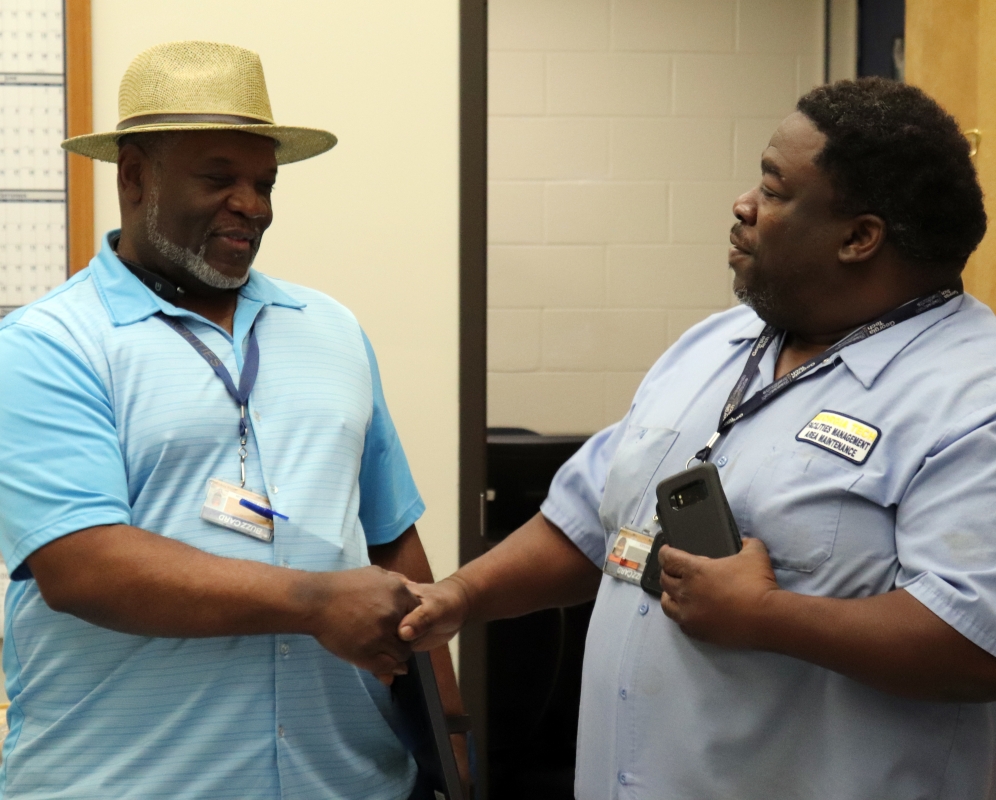 Recognize your peers for excellence in their daily work by nominating a fellow employee or team for a Facilities Management Acts of Excellence Award. Learn more!
Sustainability Committee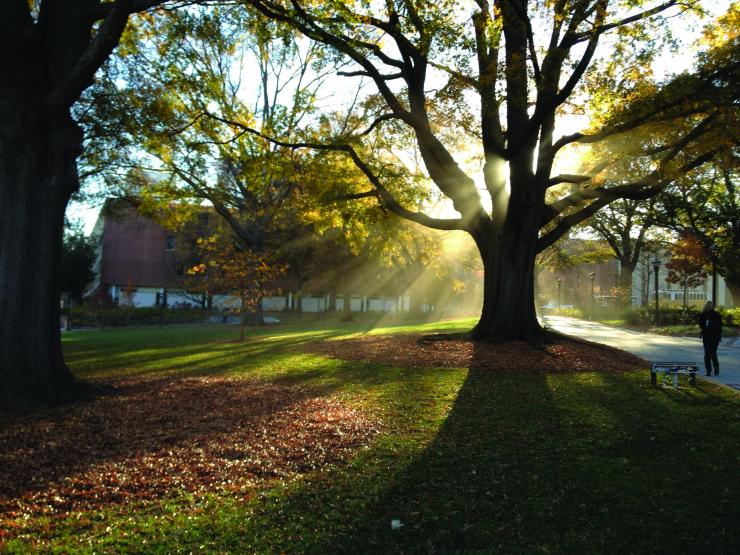 Get involved! Interested in sharing your knowledge on green practices with others in Facilities? Email newsletter@facilities.gatech.edu to get invited to our monthly meetings and other activities.
Inside Facilities Newsletter