Blank Space (medium)
(text and background only visible when logged in)
Blank Space (small)
(text and background only visible when logged in)
Blank Space (small)
(text and background only visible when logged in)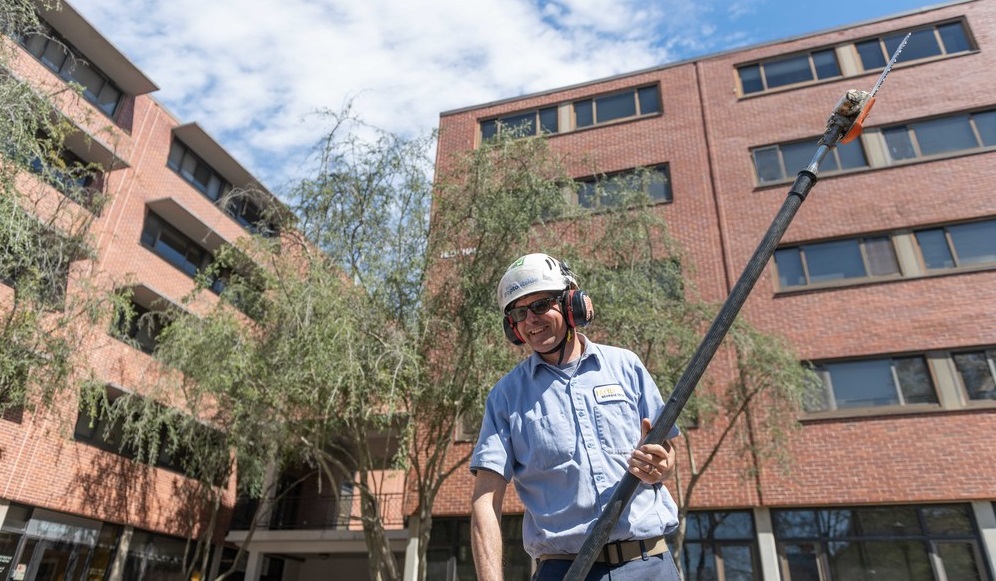 Request Landscaping or Grounds Services
---
Click the button to the left to request services for issues that you see on campus. The form is designed to be filled out from a mobile device (cell phone), or from your web browser. Please consider adding a photo of the issue you are reporting to help us correct it as efficiently as possible. 
You may also add comments to your request to clarify the issue you are reporting.
Service types:
Tree services (pruning or removing dead trees)
Pressure Washing (sidewalks or other hardscape)
Leaf blowing or cleanup (parking lots, sidewalks, outdoor courtyards)
Sidewalk or hardscape issues (trip hazards, loose bricks, broken concrete)
Landscape issues (erosion, broken sprinklers, flower bed updates)
If you have an issue inside a building or see something that needs attention not on this list, please contact a building manager and they will know how to route your request to the appropriate department.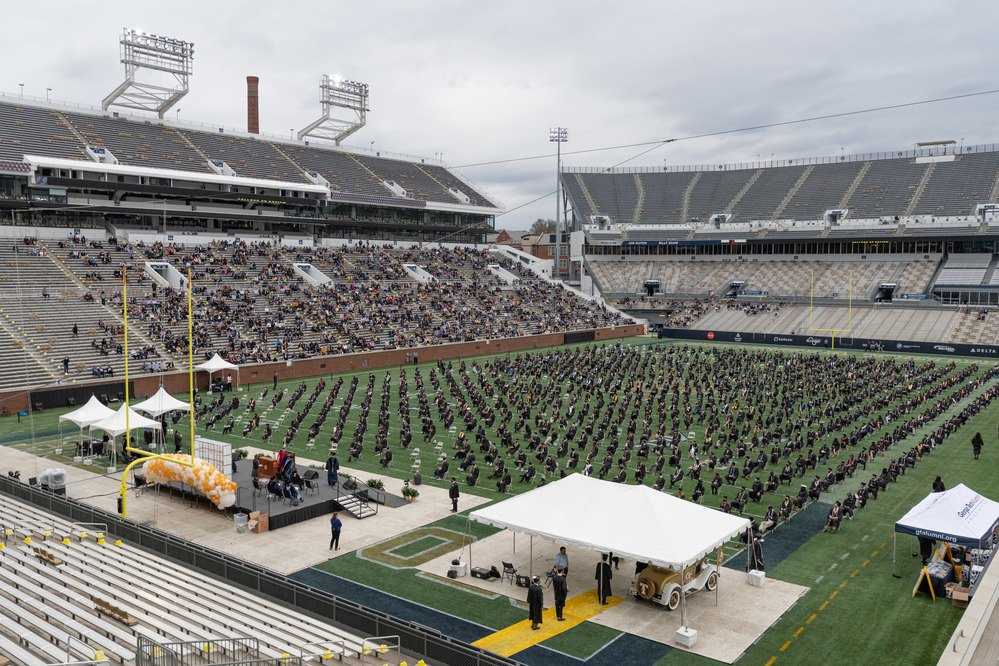 Request Event Services
If you have an event that needs trash cans to be placed for event attendees, follow these steps:
1. Make your request through the event management system.
2. Once your event is approved and added to the list, send an email to facilities-landscaping@facilities.gatech.edu to reserve a time and make arrangements for the number of cans that are needed.