Now Live for Maintenance Requests
404-385-6000 or ISCUSTOMERSERV@gatech.edu
Anyone needing maintenance service can now call one number or use one email address. A centralized call center routes requests to the appropriate area maintenance and service teams. Additional services will be added in the future. 
Alternately, if you have a service request, be sure to review options under the "Submit a Request" menu option above. Otherwise, please direct your inquiries to the specific department within Infrastructure and Sustainability that will most appropriately handle your request.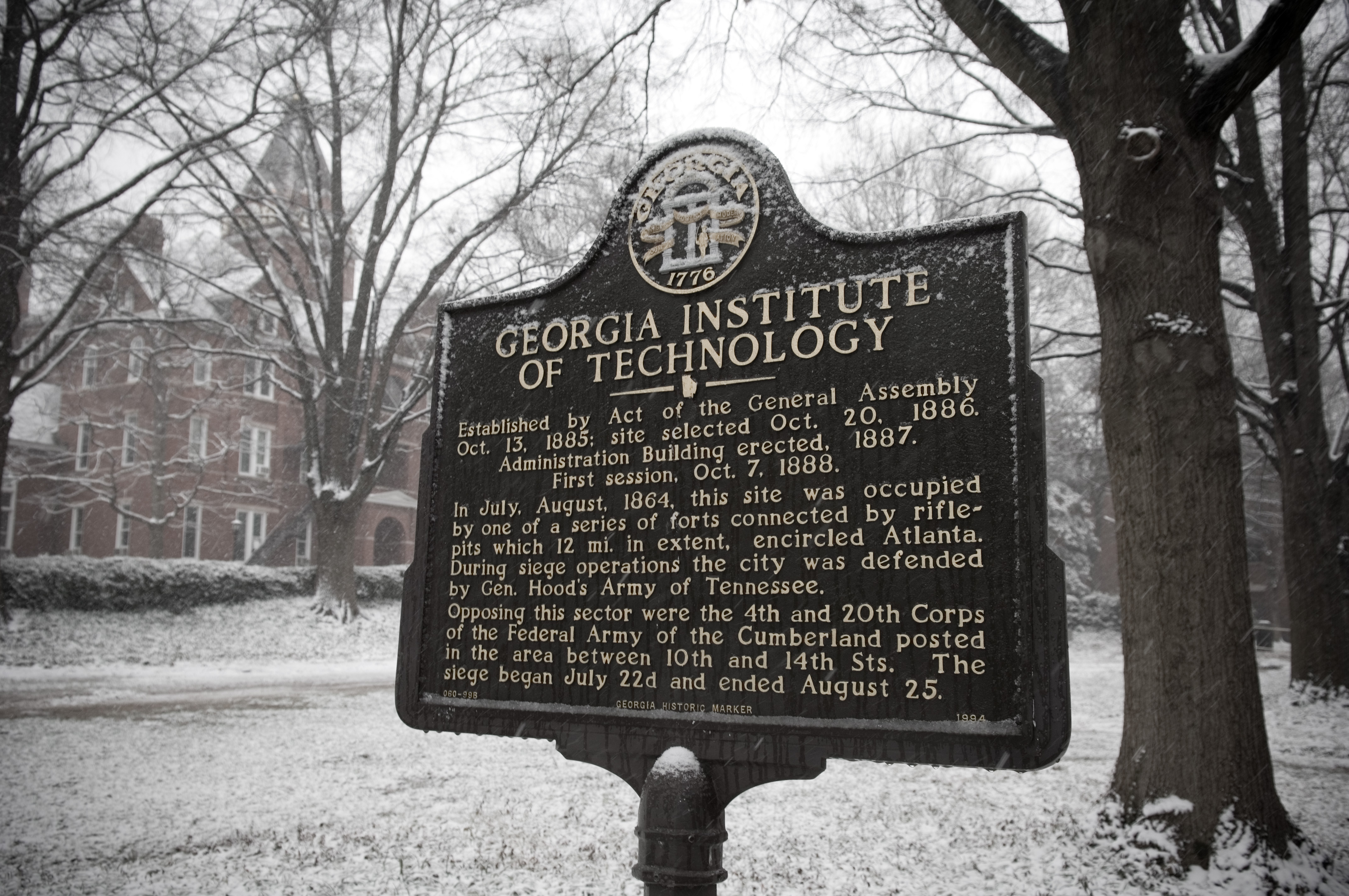 Campus closed for inclement weather?
Call our Command Center: 404-385-2697  
Directions & Parking for Infrastructure and Sustainability Administrative Offices
O'Keefe Building
The O'Keefe Building is located at the corner of 6th and Techwood Drive. Meter parking is available on the south side of 8th street. See building map for details on available parking areas and building entrance location.
If you would like to print a high quality map, use this link: PDF MAP (5 MB file size).