Blank Space (small)
(text and background only visible when logged in)
Who Are We?
A group of BI developers, business analysts, and information systems managers, the I&S Analytics Team is easily one of the most exciting groups of crazy information experts you will ever meet. Our goal is quite simply to get you the information you need, in an easily accessible and digestible format.  Stop by and we will regale you with why you should never use a pie chart, or we might even bake a pie instead to share with you!
WHERE ARE WE LOCATED?
O'Keefe Building 151 6th Street NW Atlanta, GA 30313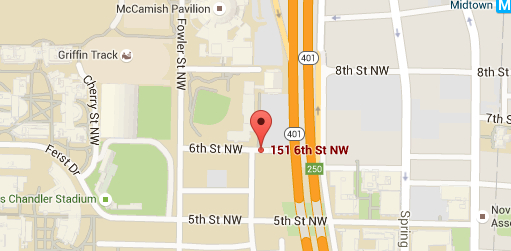 Contact Us
Please use the emails in our bios below to contact us directly or reach out using Microsoft TEAMS.