Infrastructure and Sustainability (I&S) has numerous policies and practices in place to support a sustainable physical environment. We support resource conservation and environmental stewardship throughout the lifecycles of buildings and grounds projects. We also partner with institute research groups, academic members and Campus Sustainability to enable a multidisciplinary approach in developing and maintaining sustainable infrastructure. 
Click on any of the below topics to learn more. 
SUSTAINABLE DESIGN & CONSTRUCTION
Integrated Design Charettes
Enhanced Commissioning Requirements
Construction & Demolition Waste Diversion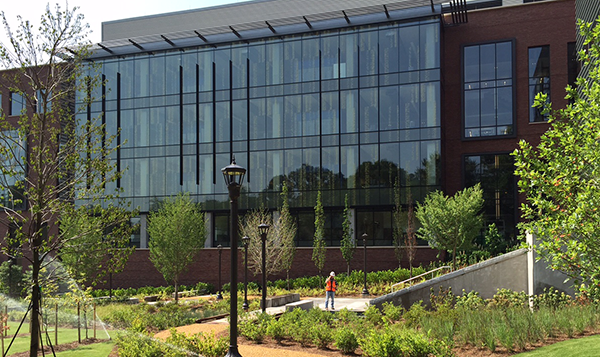 LIVING LABORATORY RESEARCH & ENGAGEMENT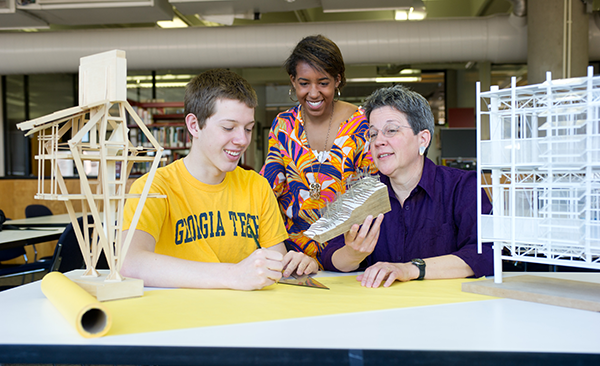 EFFICIENT, HEALTHY OPERATIONS & MAINTENANCE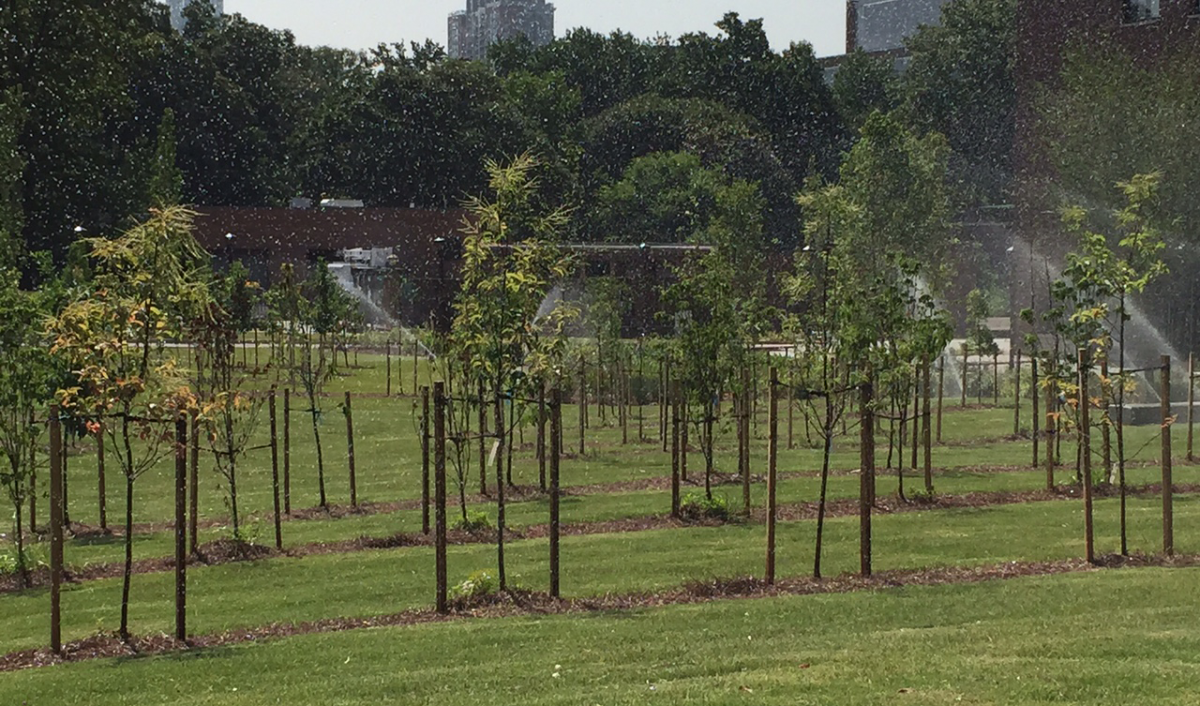 Events
Infrastructure and Sustainability (I&S) supports three major campus events annually. Campus community members are encouraged to visit each event's respective information pages to learn how to take part, as some events are led by campus partners and engagement opportunities may be different year-over-year.
The Georgia Tech Earth Day Festival was founded and led by the I&S Office of Waste Management and Recycling for its first twenty years. In 2019, oversight of this exciting, campus-wide event transitioned to the Campus Sustainability, with logistical support to be provided by I&S departments. To learn more about the festival and how you can get involved, visit the main festival information page.
This student-led event is supported in large part by the Landscape Services department. The student board co-plans between 20 and 30 projects with the Landscape team and the exciting culmination results in a busy day of service across campus during Greek Week in early spring each year. Check it out!
This annual event, hosted by the Sustainability Committee, is for all members of the campus community who strive to learn how Georgia Tech is managing our built environment. We share best practices from different departments in I&S and beyond. Visit the event page to read about the 2022 event, held Tuesday, October 25 during Campus Sustainability Week.